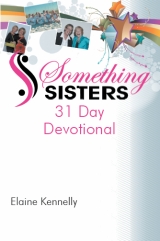 Something Sisters
31 Day Devotional
This thirty-one-day devotional book is written for you and your Best Friends to be renewed in your friendship with Jesus. Each day provides a place for you to personalize this with your Best Friend's name. It is a unique and memorable friendship gift. It is also great to keep you close to God!

Much love,
 Elaine
Available to purchase at Amazon.com
---
New Book from Elaine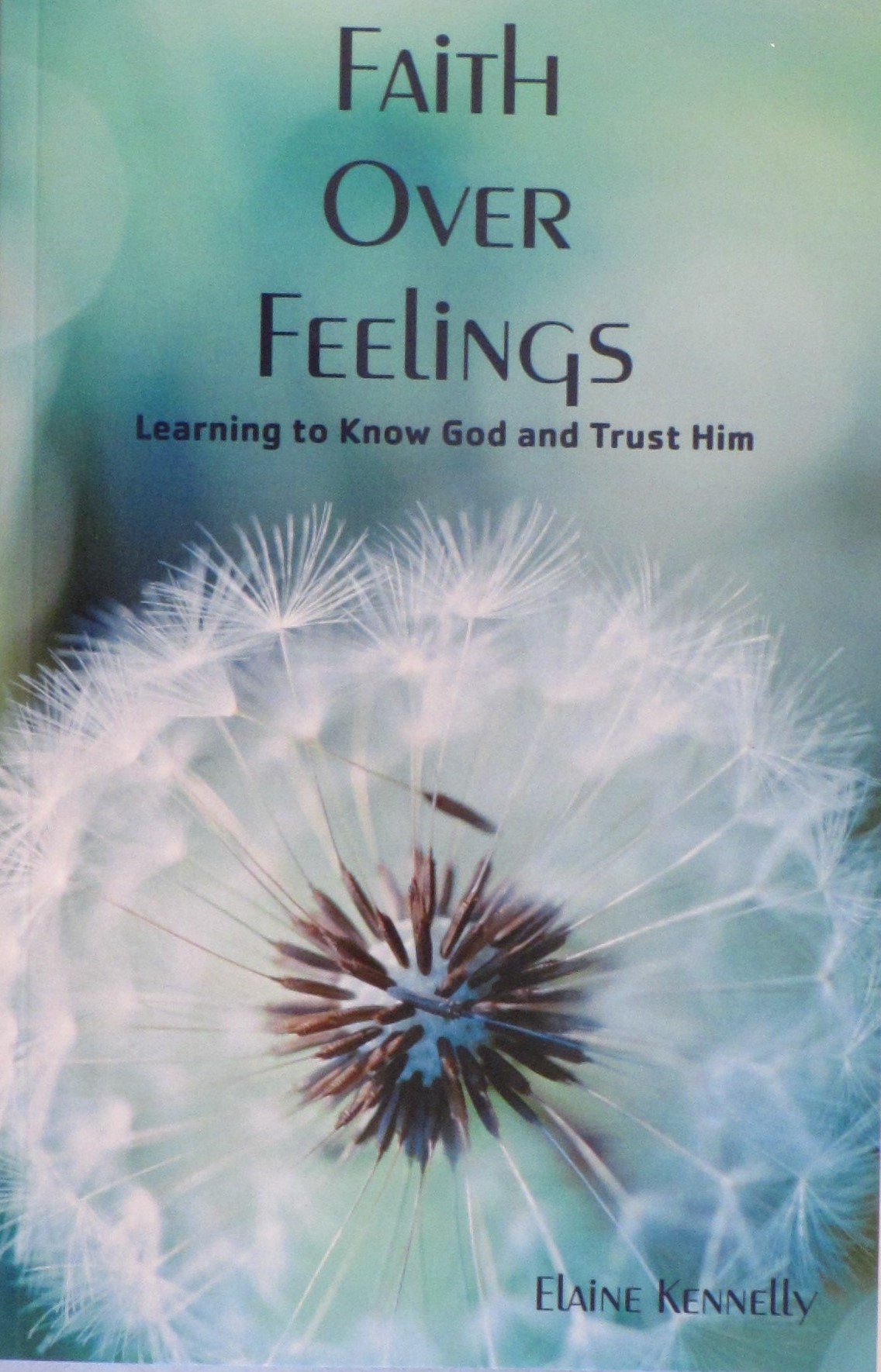 FAITH ABOUT FEELINGS
  Knowing God better and trusting Him more will allow a new level of living above your everyday feelings. Feelings are always in flux. They change with the ebb and flow of our day, and often cause us to make decisions that are not in keeping with our faith in God. Living above our circumstances is a gift in which God allows our faith to triumph over times of confusion, grief, fear and spiritual weakness. This book provides life-victory through our faith! 
  Over  500  Bible verses  and  50 prayers    in this easy-to-read devotional book!
Available to purchase at amazon.com
---
Great Gift for an Anniversary or birthday!
---